Getting a credit card is a significant moment in an individual's life. Not only is it proof of financial wisdom, but it is also a challenge in handling financial responsibility.
Thankfully, most credit cards offer at least a certain degree of flexibility in payment amount and due dates. But did you know that there are only a few credit cards that give you direct control over both like AUB Platinum Mastercard?
With the AUB Mastercard, you can decide how much you want to pay based on your circumstances. The card gives you a lot of flexibility while setting your financing schedules. We will tell you more about AUB Mastercard below.
Key Features of the Card
Light Payment Pressure
This card gives you the freedom to decide your payment specifications. It also gives the benefit of zero interest on new purchases. All this contributes to a lighter payment load. There is also no limit on supplementary cards.
Rewards
You get 1 point for every ₱20 you spend locally and 4 points for overseas spendings. You can transfer all your reward points to an exclusive Mabuhay Miles Frequent Flyer Program.
Free Membership & Impeccable Customer Service
If you sign up for this card, you get a free annual membership for as long as you are a customer. What's more? AUB has a reliable online banking service that is supported by its toll-free telephonic customer service.
The bank has an expansive customer care network with its hotline active in 14 countries across the globe.
How to Apply
Here are 5 easy steps to apply for the AUB Platinum Mastercard with ease.
Go to the official AUB website and check out their credit cards section.
You will find an option for Premium Mastercard, click the 'Apply Now' button.
The application window will open where you will have to fill in details like your name, address, contact, income, expenses, employment details, etc.
You will get a notification from AUB about the status of your card application within a few minutes.
Once you get approved, your card will reach you in 10-15 business days.
Eligibility Criteria
The principal holder of the card must be in the age group of 21-65 years to be eligible. Your minimum monthly income should be ₱100,000. You must have an active email address, mobile, and office landline.
If you're employed, you should have been with a registered Company/Corporation for at least 1 year. If you're self-employed, you should have been in a registered business, operating profitably for at least 1 year. You'll also require documents like ITR, certificate of employment, payslip, and copy of any government-issued ID.
Interest Rates & Fees
You will have to bear the following interests and other charges on your AUB Platinum Mastercard.
Interest: It is about 2.25% per month.
Late Payment: You'll have to pay a penalty amount of ₱500.00 for every time you make late repayments.
Cash Advance Fee: Nil
Card Replacement Fee: You'll have to pay ₱500.00 to get your card replaced.
Sales Slip Retrieval Fee: It is ₱250.00 for local sales slip and ₱500.00 for the international slip.
Returned Cheque Fee: You'll be charged with ₱700 for every cheque returned by your card account.
Foreign Currency Transaction Service Fee: 1% of the total amount of the transaction.
Bank Contact Information
If you require more information or want any of your queries resolved, you can get in touch with the bank representatives using the following contact details.
Address
Joy-Nostalg Center,
17 ADB Avenue,
Ortigas Center,
Pasig City, Philippines.
Phone
Domestic Toll-Free Number: 1-800-10-282–8888
(PLDT use only)
International Toll-Free Number: (IAC) +800-1-282–8000
To get info about the toll-free numbers accessible in certain countries, you can check their contact us page.
Email Address:
creditcards@aub.com.ph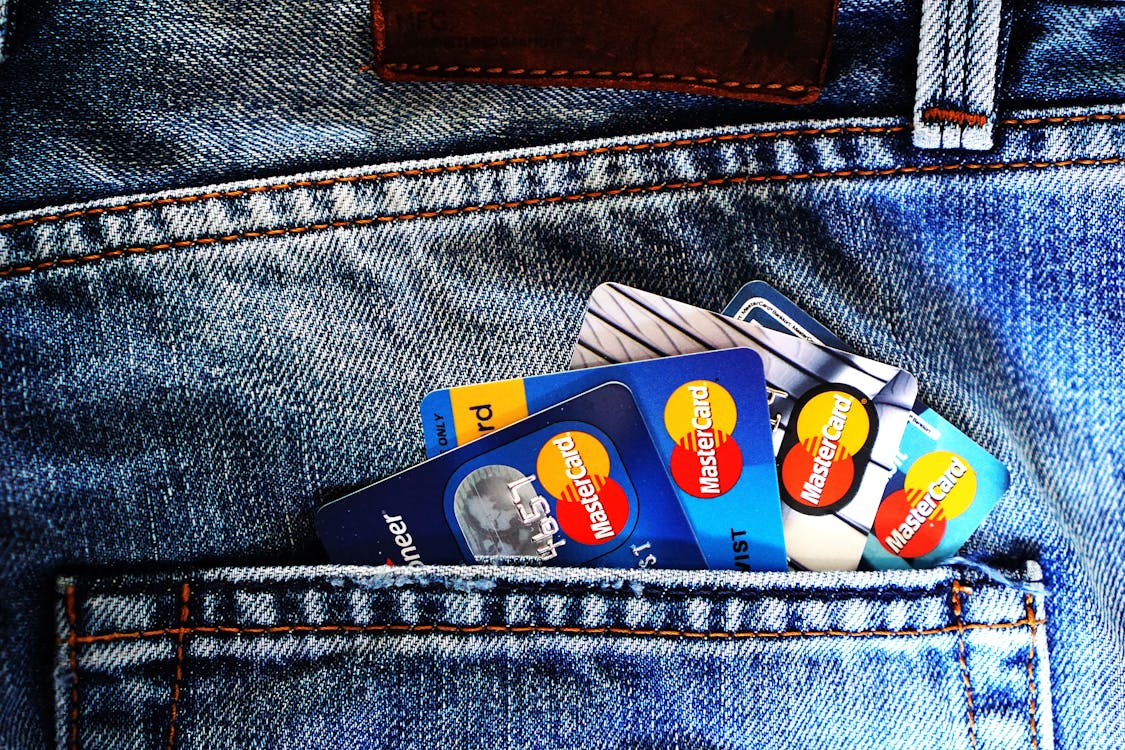 Conclusion
With the AUB Platinum Credit Card, you can tailor-make your own perfect payment plan. But if a payment plan isn't a big deal for you, you should check out other cards before deciding on one.
Disclaimer: There are risks involved when applying for and using credit products. Ensure you consult the bank's terms and conditions page before agreeing to anything.