It's time to bask in the pleasure of affordable financing for all the hefty purchases you want to make. This is possible with a great card that offers you the financial flexibility to manage your payments well.
The Robinsons Bank DOS Mastercard is just the right fit for that purpose with its handy features and pretty cool service. This one-of-its-kind credit card lets you split all your purchases into two monthly installments.
Moreover, the bank has touched up the card with reliable technology for smoother and safer transactions. We get into the finer points of the Robinsons Bank DOS Mastercard next.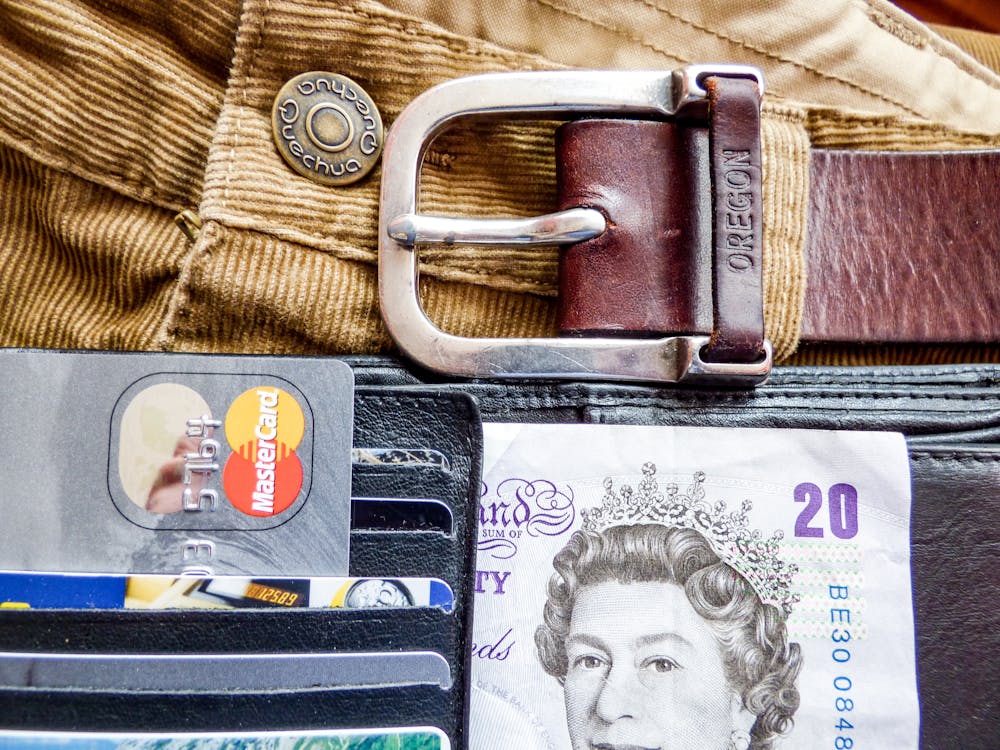 Features of Robinsons Bank DOS Mastercard
The DOS Matercard by Robinsons Bank is one of the most innovative banking products in the market with an array of great features. On top of our list is the option to split transactions automatically into 2-month installments at zero interest.
The reward scheme is also beneficial because you earn 1 point for every 50 PHP spent with the card. You will also enjoy the convenience of contactless payment with Mastercard PayPass.
Moreover, owing to the EMV chip technology, the security is optimum with OTPs for 3D-secure transactions and SMS approvals. All these features give you flexibility and make managing your monthly bills easy.
How to Apply
Here are some easily doable steps to apply for Robinsons Bank DOS Mastercard.
Go to the Robinsons Bank website and visit the DOS Mastercard section.
Read the card details carefully and click the 'Apply Now' button on the top of the page.
In the application window, you have to submit details like name, civil status, residential address, contact, income status, etc.
Based on your application, the bank will accept or reject your credit card application.
If it is approved, you'll have to do the document verification post which your card will reach you within two weeks by post.
Interest and Other Charges
You will incur the following charges on your Robinsons Bank DOS Mastercard.
Membership Fee: P3,000 for primary membership and P1,500 for supplementary.
Finance Charge (Interest): 3.50% per month finance charge rate based on Average Daily Balance (ADB)
Cash Advance Fee: 9% of the amount withdrawn
Late Payment Fee: P600
Foreign Currency Mark-up: 2%
Card Replacement Fee: P500
Payment Refund Fee: P500
Account Maintenance: P50
Over Limit Fee: P500
Multiple Payment Processing Fee: P40
Returned Check Fee: P1,000
Charge Slip Retrieval Fee: P500
Certification Fee: P100
Printing of Statement Fee: P500
Installment Termination Service Fee: 5% of Remaining Principal
Cash Advance OTC Service Fee: P500
Quasi Cash Fee: 5% of the transaction amount
Eligibility Criteria
To be a primary holder of the Robinsons Bank DOS Mastercard, you must be 21 to 65 years old. In addition to that, you must be a citizen or a permanent resident of the Philippines for the past two years.
The DOS card requires a minimum annual income of PHP 180,000 (if unmarried) and PHP 240,000 (if married). Apart from that must reside/work within a locality where there's a running Robinsons Bank branch.
You must also have a landline, a postpaid mobile number, and an email address. For document verification, you'll require a valid government ID, ITR, payslip, the past three months' bank statement, and Visa details (for foreigners).
You can find employment specific eligibility criteria on the website of the bank.
Contact Information
If you need more information on Robinsons Bank DOS Mastercard, feel free to contact the bank representatives using the following methods.
Address
Robinsons P. Tuazon Branch
G/F Genato Building,
250 P. Tuazon Cor.
15th Avenue, Cubao,
Quezon City.
Phone
(+632) 8637-CARE (2273)
1-800-10-8637-CARE (2273)
Email
C3@robinsonsbank.com.ph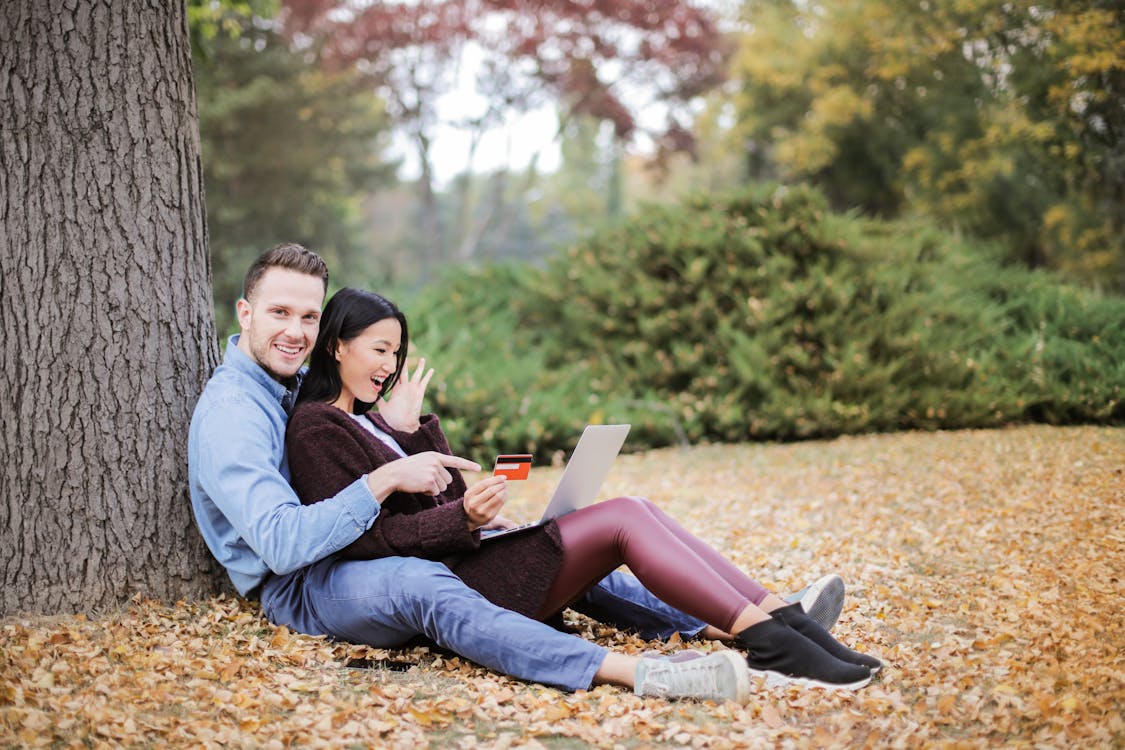 Conclusion
Robinsons Bank DOS Mastercard gives you a chance to buy that expensive purchase and pay for it over two months. As with any card, make sure all of the features of this card match your lifestyle before you apply.
Disclaimer: There are risks involved when applying for and using credit products. Ensure you consult the bank's terms and conditions page before agreeing to anything.